See what Rebecca is up to in the community…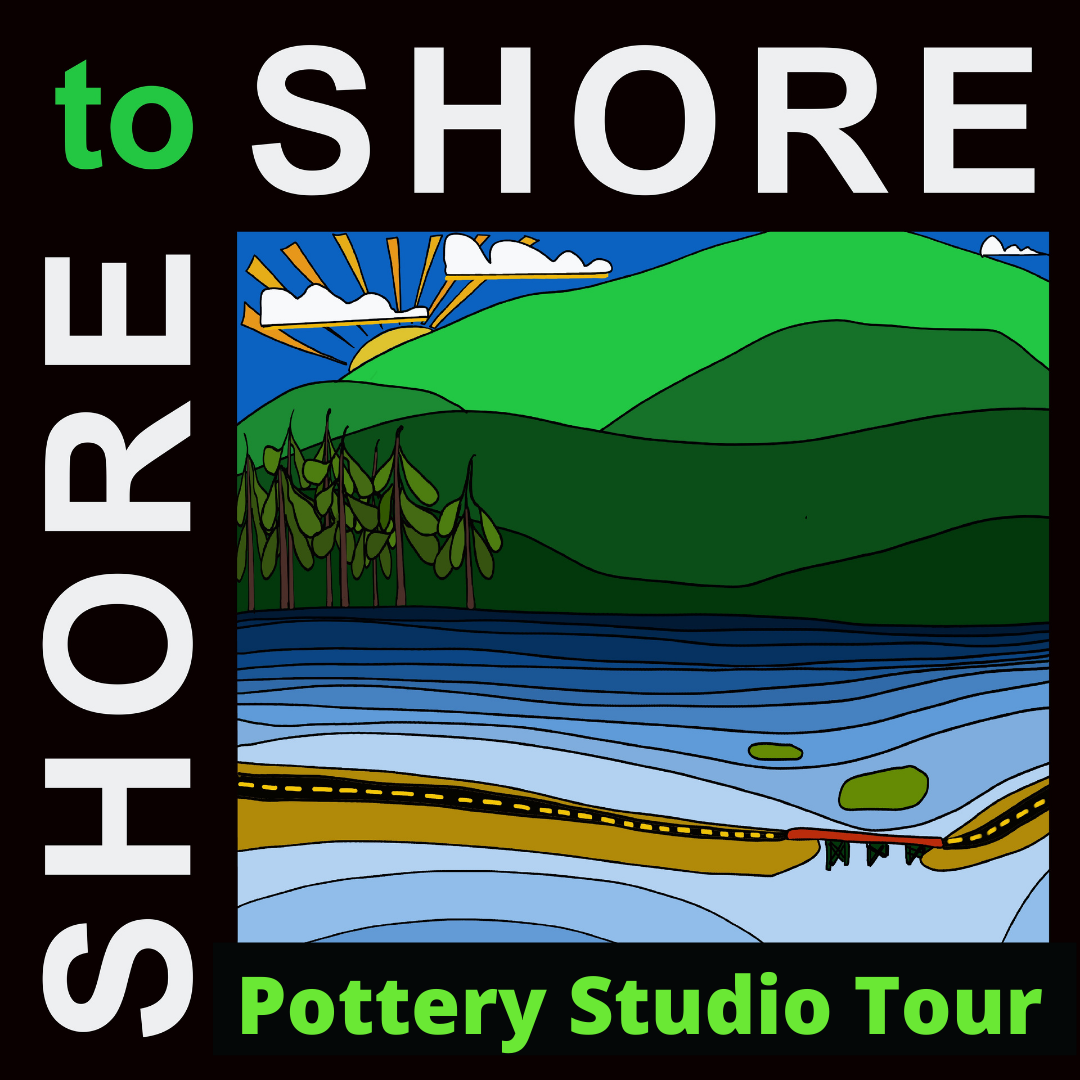 Victoria's Westshore
10 to 4, Saturday October 23, 2021
Self-guided tour includes the communities of Highlands, Langford, View Royal, Colwood, Metchosin, East Sooke, and Sooke.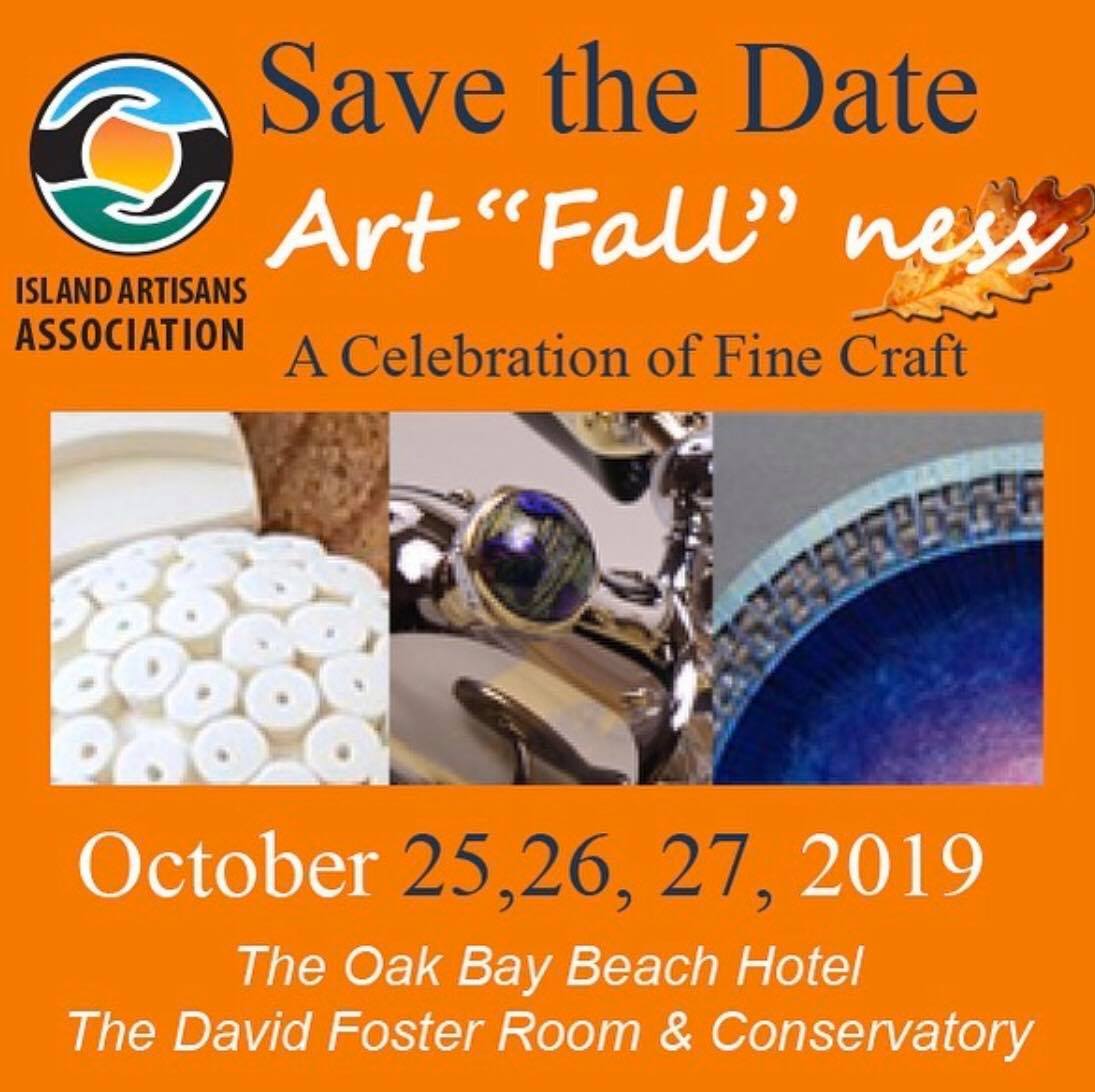 Island Artisans Association
Fall 2019
Juried show of members of the Island Artisans Association, Oak Bay Beach Hotel.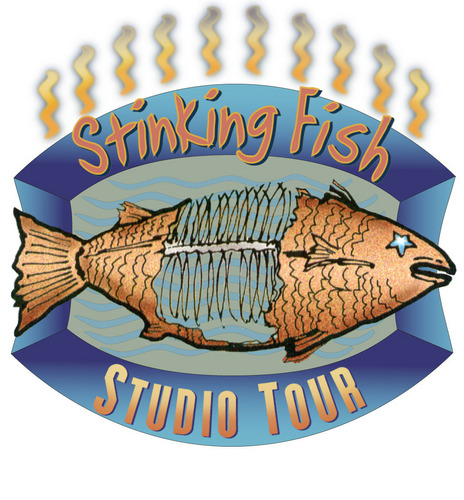 Stinking Fish Tour
Summer 2018
Guest artist for juried 5-day studio tour of artists in the Metchosin/East Sooke area.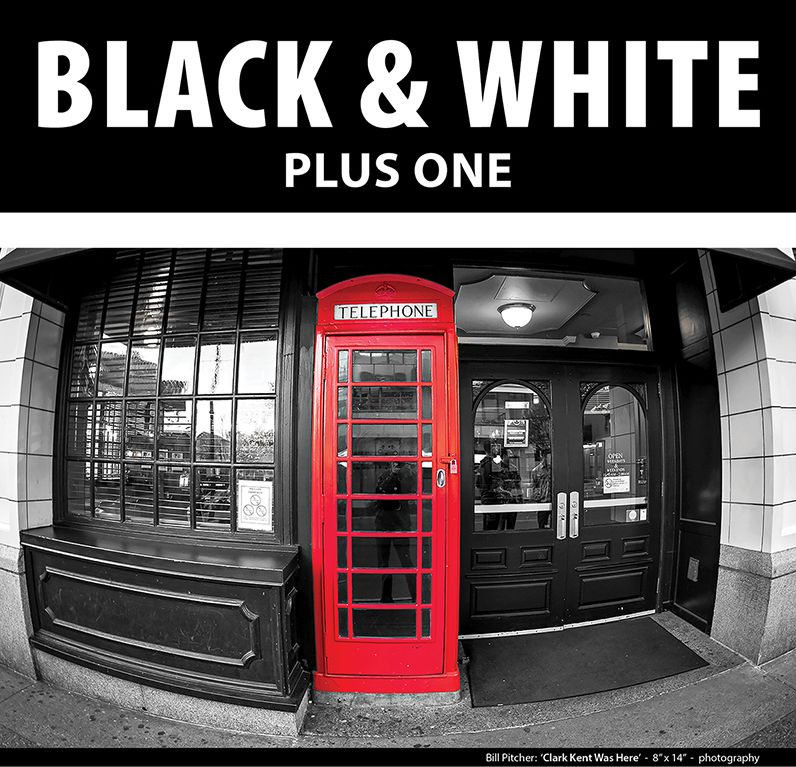 Coast Collective
September 6-17, 2017
Juried exhibition of Victoria artists at the Coast Collective Gallery.
Want to keep up with upcoming sales, shows, and tours?
Please enter your deets below!